Sustainability
Use of resources and responsibility towards future generations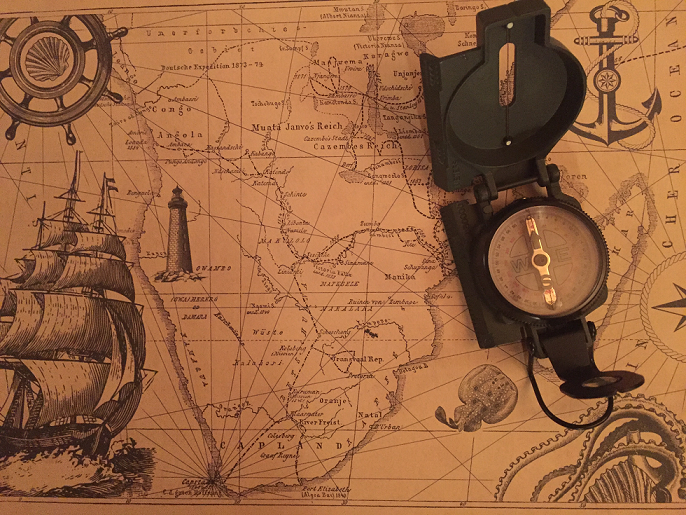 Every politician, manager, businessmen and everybody else knows the Native American quote
"We have not inherited the earth from our parents, we have borrowed it from our children".
Everybody, particularly those who have children or grandchildren, tend to worry when thinking about the future.
As a general rule, not every business decision is based on a commercial point of view, often the "non-profit decisions" show whether the future has been taken into consideration.
For a manufacturing company, the environment and energy are not only economic factors but also location factors. Real estate owned by an industrial company can hardly be changed, neither does it have "wheels". Therefore, social and environmental responsibility must be a fundamental starting point.
As a first step and following intense talks with experts in the fields of wind power, biogas and solar energy, we have decided to generate the majority of the electric power we need ourselves. Our key partners were the E.ON Group with E.ON Netz and the Bayernwerk AG. Despite the "Renewable Energy Law" the now implemented measures are primarily due to protect the environment, particularly aiming at the reduction of CO2 emissions which are created in conventional thermal power plants during the generation of electricity.
In 2014, we installed a photovoltaic system with 83.25 kWp system performance and we gained more than 95 MWh in total in 2015. Primarily, the generated electricity is "used up" within our own company.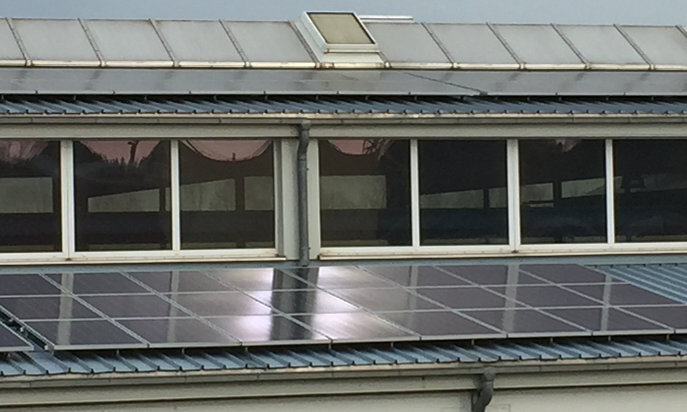 In the second phase, we have analyzed further potentials for energy saving and environmental relief. For that purpose we have explored, in cooperation with a highly motivated student from the University of Munich, the energetic situation of our production facility in Eching in its entirety. The excellent master's thesis focused on our production facility in Eching / Weixerau revealed further potentials that have been significantly incorporated into an energetic concept and subsequently implemented. Conventional lighting units have been replaced with energy-efficient lighting fixtures, heating and air conditioning have been upgraded, sunlight in summer has been reduced by conventional measures, and many more.
A lot of money has been invested into these measures, which will only show their economic effect in the years to come. However, amortization is not everything. Our future, our environment and God's creation are already profiting as well as our children, grandchildren and future generations.
Finally, the words the famous Indian chief "Chief Seattle" said to the then President of the United States build a bridge to our present:
"When the last tree has been cut down, the last fish caught, the last river poisoned, only then will we realize that one cannot eat money!"
It may be that our products "must earn" these environmental investments, but should we be worth it for the future for our customers and our children.